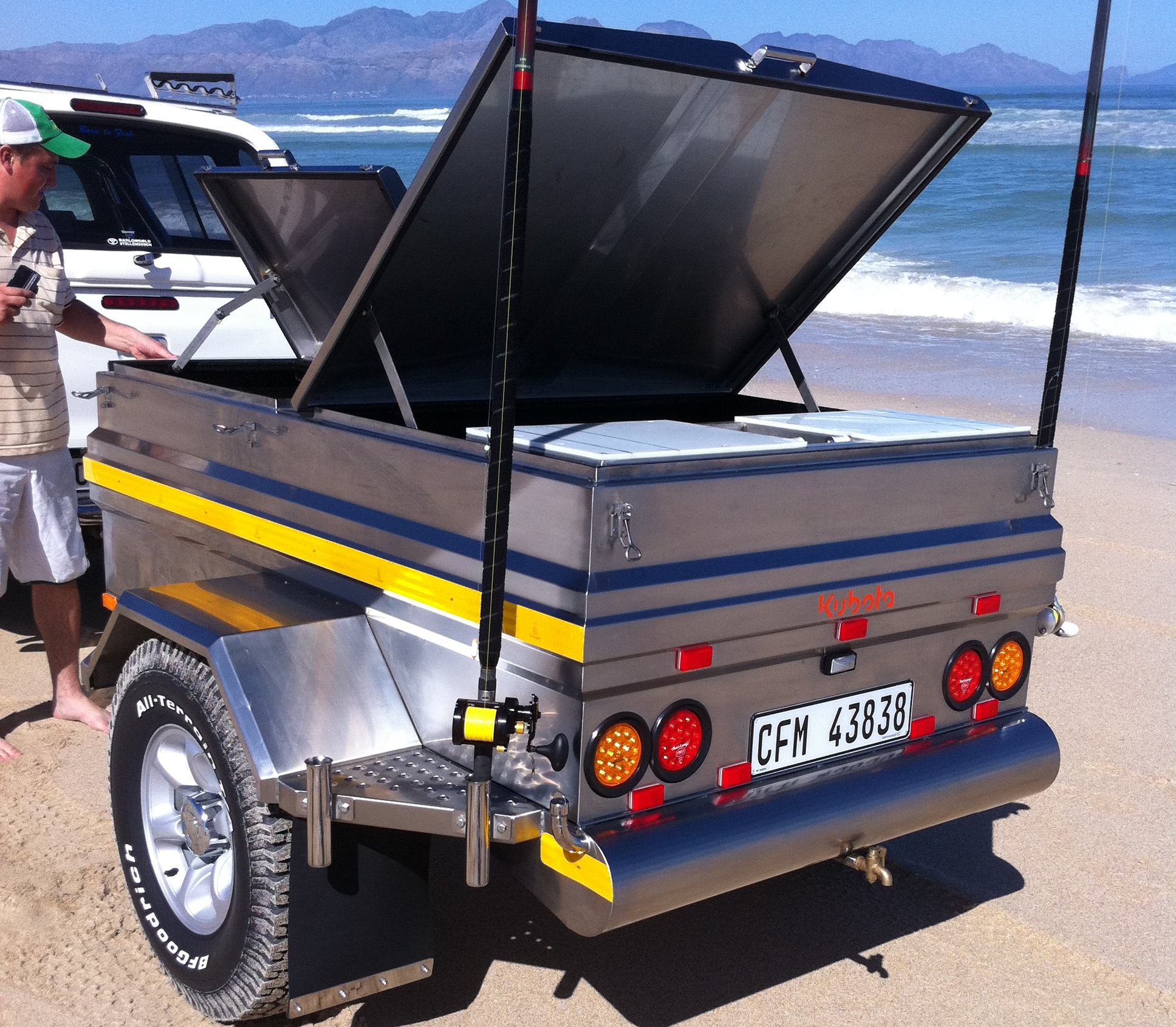 JP Engineering takes pride in building the best quality trailers. We customize each trailer order to fit your exact specifications, therefore your trailer is built just for you. We use only the highest grade materials available to ensure you have the best trailer out there.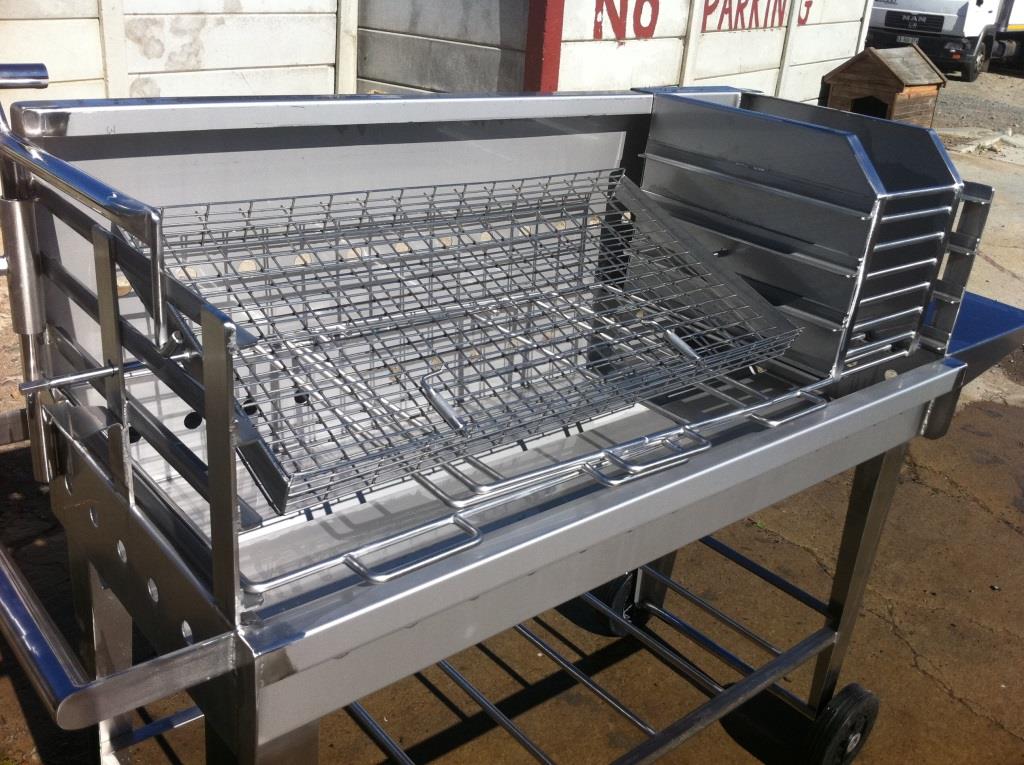 Here at JP Engineering we hand craft the best deals on braais. We make them for residential or commercial useandthey are handcraftedby thebest weldersyou willfind. These braais are some of the cleanest and best looking braais sold today.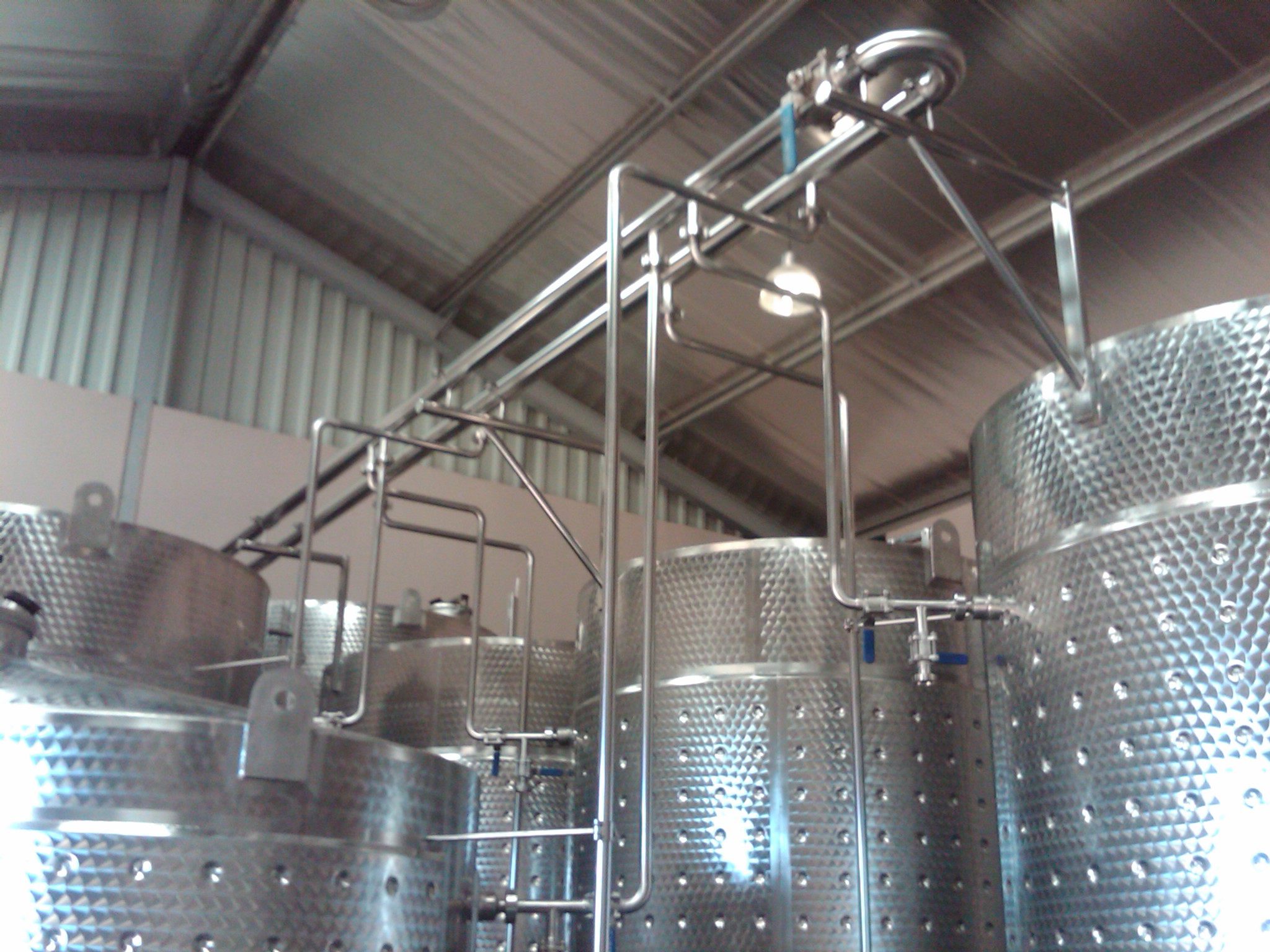 Our staff have years experience in the design and manufacturing of liquid storage and processing vessels. A reassuring fact, if your production depends on the performance of your tanks. Our stainless steel tanks - both the standard and custom-designed vessels - have been successfully commissioned in businesses throughout South Africa. For installations of Abbatoirs, Dairies, Wineries, Conveyors, sorting table, tanks, pipelines, drainage and most installation work, we offer guaranteed workm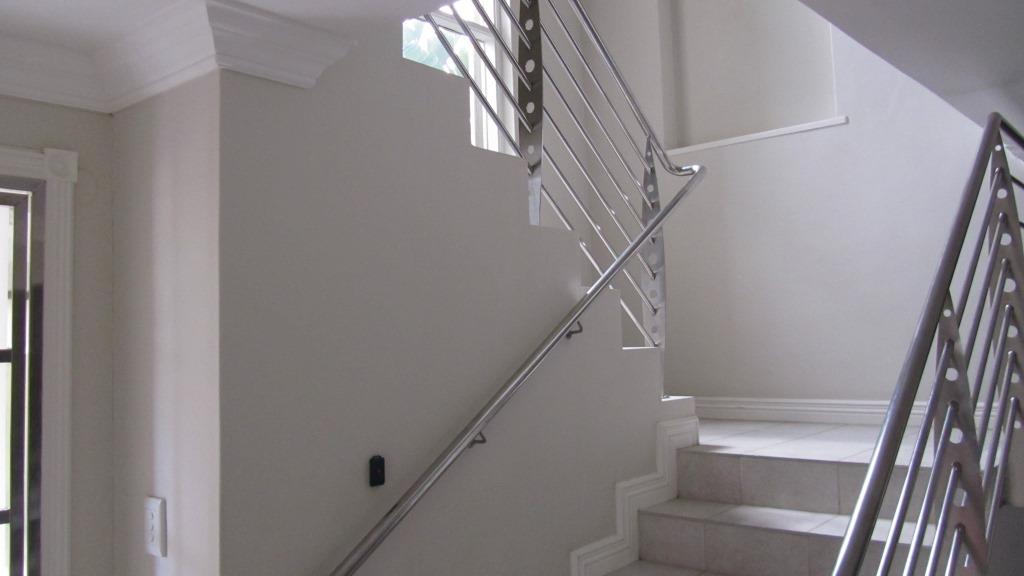 With 28 years of experience as a stainless steel product manufacturer. The company diversified into the manufacturing of stairways and ballustarades. The management team and staff collectively draw years experience in the industry with various specialists in the field. Our field of expertise and business is the manufacture off staircases and balustrades in stainless steel.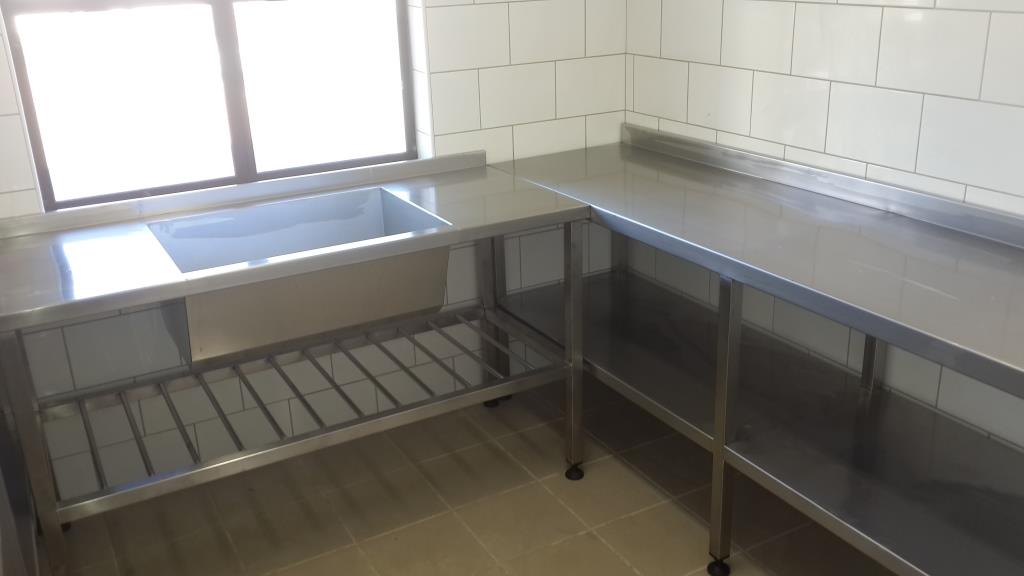 With years experience in the stainless steel industry industry, JP Engineering has grown into a substantial player in the food services equipment business. While continuing to service the needs of its local clients, JP Engineering has positioned itself, to expand into the ever growing pool of restaurants, hospitality and manufacturing businesses.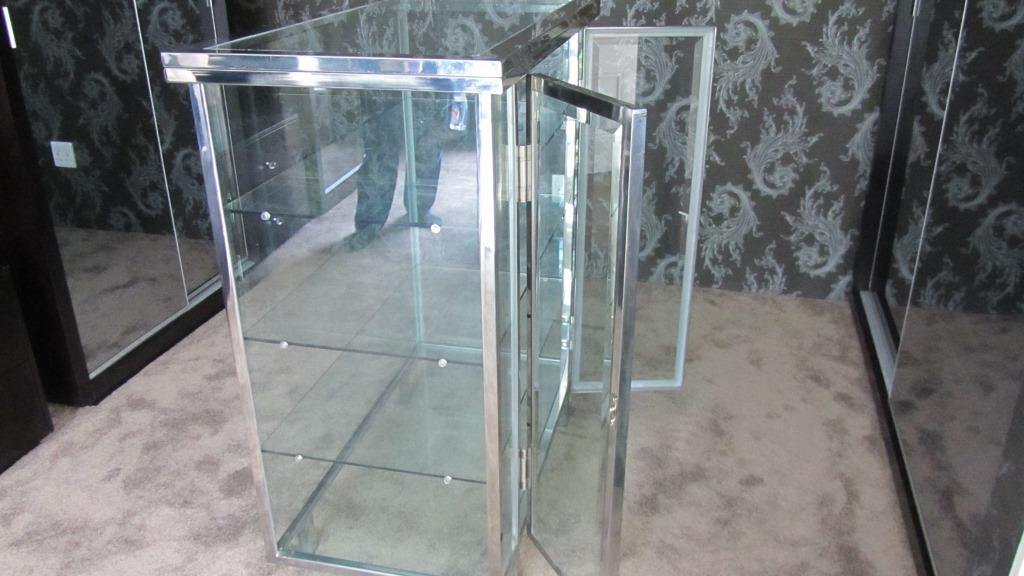 Let us take care of the display for you - providing customised display items for your shop. Whatever your needs let us take care of ensuring your products are sake and properly displayed..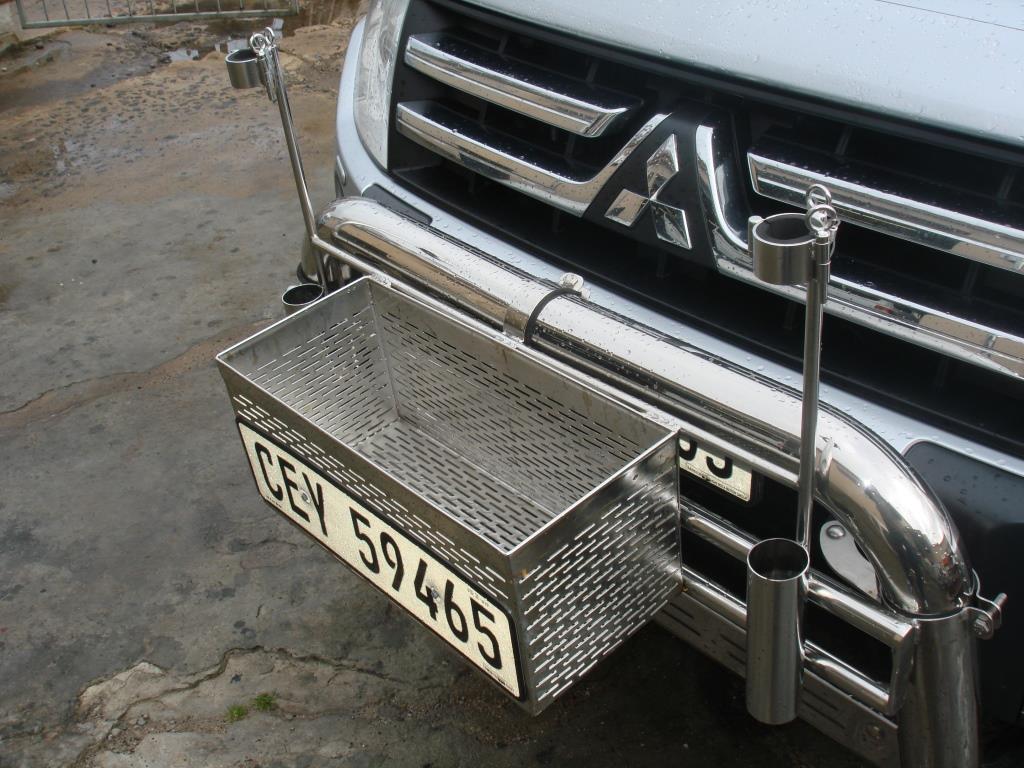 JP Engineering are leaders in the manufacturer of rod holders. With innovative designs and many versatile mounting options, we're sure you will get what you are looking for.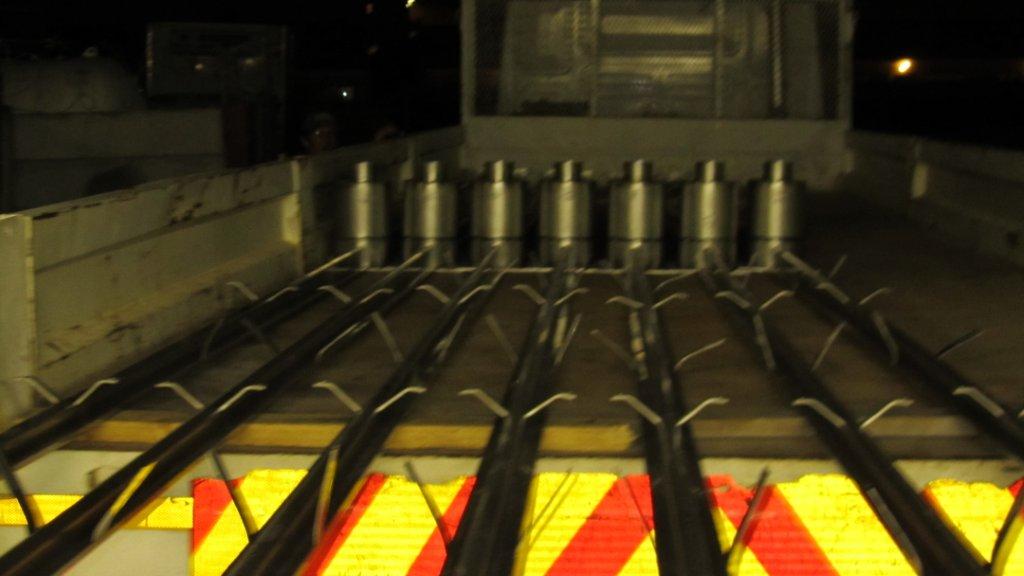 Our gullies represent the cumulation of many years' practical experience and design know-how in stainless steel fabrication technologies. Our state of the art plants produce products of consistent outstanding quality but with economic benefits that can only be realised through the most advanced manufacturing methods. All the systems are manufactured to ensure corrosion free joints.
---