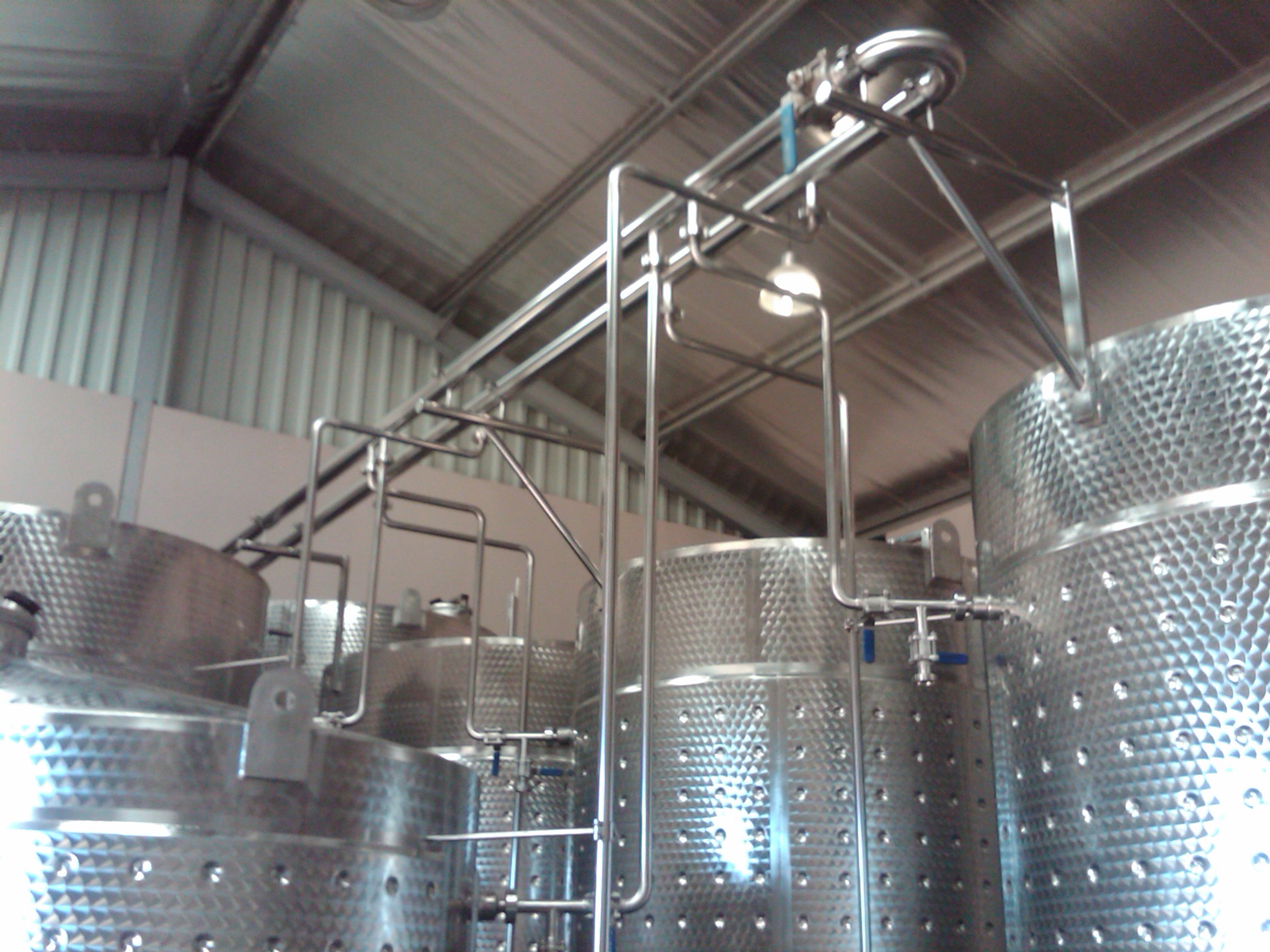 Our staff have years experience in the design and manufacturing of liquid storage and processing vessels. A reassuring fact, if your production depends on the performance of your tanks.
Our stainless steel tanks - both the standard and custom-designed vessels - have been successfully commissioned in businesses throughout South Africa.
For installations of Abbatoirs, Dairies, Wineries, Conveyors, sorting table, tanks, pipelines, drainage and most installation work, we offer guaranteed workmanship and satisfaction.